Need to create an account? Read the instructions here.
Spiritual Gifts Survey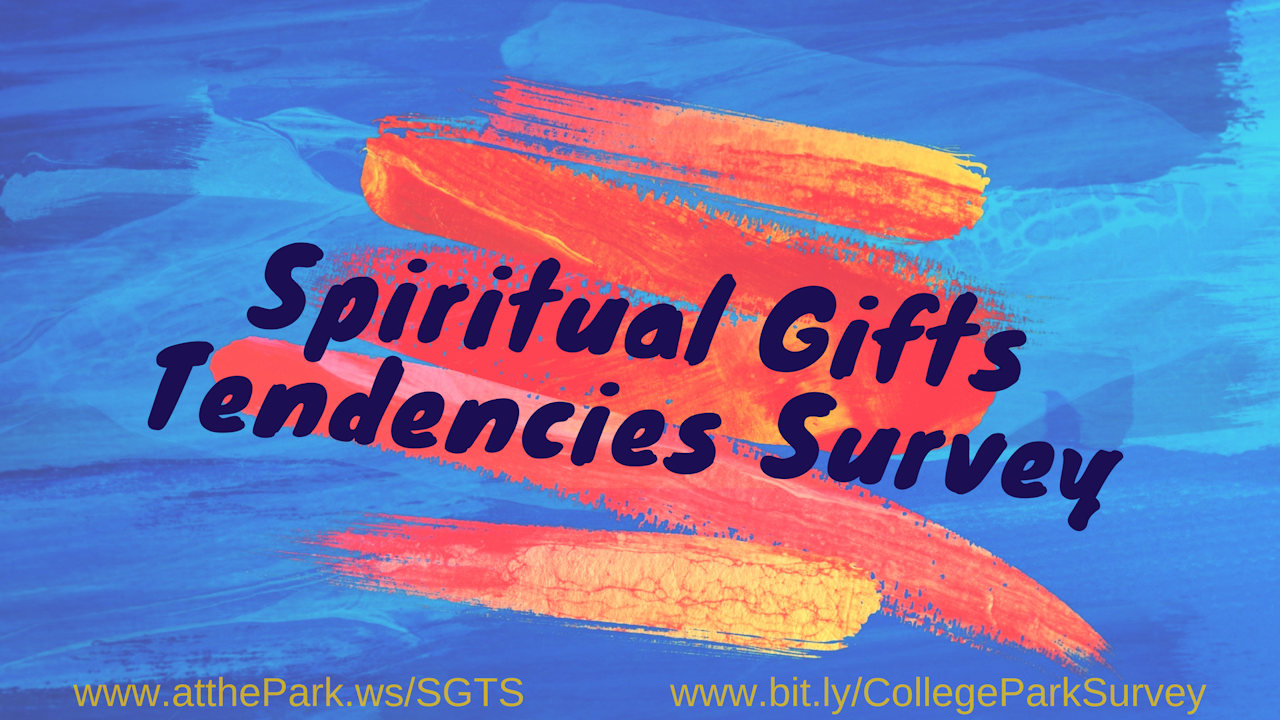 Take the survey now, or read more about it.
Upcoming Events
Wednesday evening summer series
Our summer series, "Major Messages from Minor Prophets" begins Wednesday, June 21 in Smith Hall. Bring your own picnic supper at 6:00 p.m. Prayer time will start at 6:30 and Bible study will begin at 6:45.
Church Directory Sign-up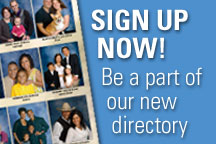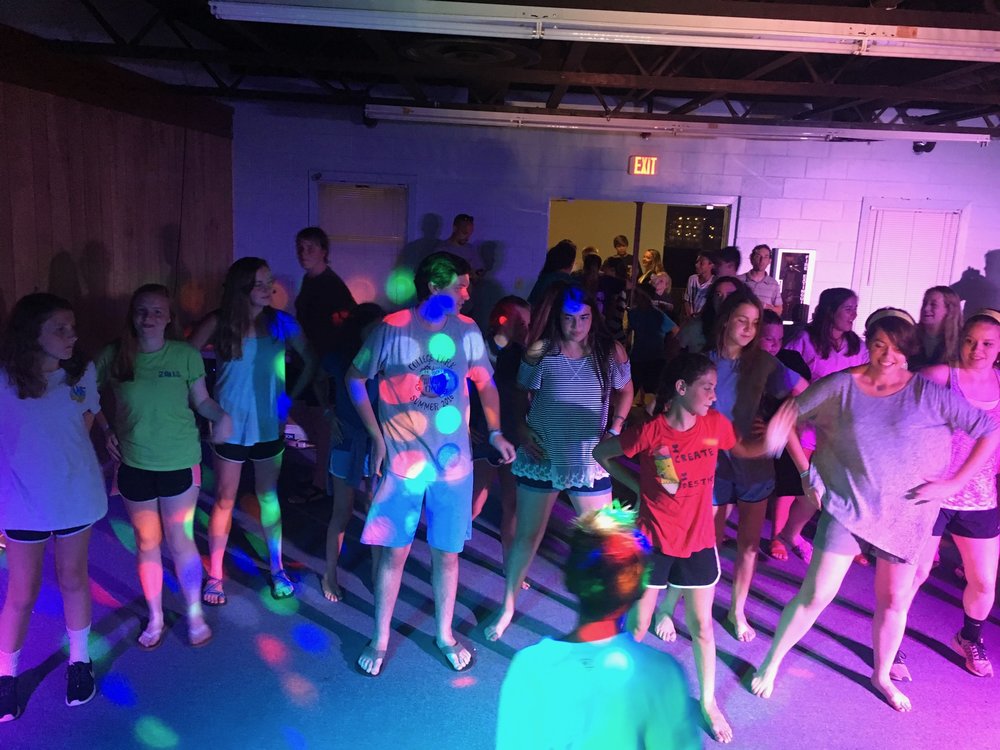 Youth Camp is coming July 17 - 21.
For other events, pllease check